4 Common Mistakes New Businesses Make and How to Avoid Them
For Over 150 years, we've built our business by helping build Maine businesses, and in the process we have seen-and solved-many problems for our clients along the way. Here are 4 common mistakes Maine new businesses make and how your team can steer clear!
Mistake #1: Skimping On Your Business Plan
Successful entrepreneurs must be both dreamers and doers. Developing a big idea for a brand-new business can be thrilling … until you get down to drafting and deciding the nitty-gritty details that will make or break the whole enterprise. Making sure that your big idea has a viable, strategic, and comprehensive business plan behind it is critical to the success of any small business. Yet far too many folks begin by looking for funding before properly developing their idea, and their plan.
Your business plan is the road map to your financial success and like any map, it should accurately represent your route as well as any obstacles in your way. Show potential partners and investors not only your big business idea but the market for your products and services, your competition, the resources you will need to get started, how much money you expect to make, and when, and make sure your projected financials are reviewed by a professional CPA. And after you launch, review your business plan regularly to make sure it reflects both where you are today and where you want to go tomorrow.
Your business plan is one of the key documents that will decide whether your bank will lend you money to start your business. While our Small Business Relationship Bankers expect and actually love to make meaningful contributions to our clients' business plans, you need to have done your work before we can begin to help you figure out how to get there. There are dozens of resources available to help you including free online templates and building plans, numerous classes and programs offered by Maine business organizations and entrepreneurial-focused nonprofits, as well as MSB's own Small Business Academy where you actually complete the online semester with a finished business plan.
Successful start-ups start with a solid business plan. Don't skimp.
Mistake #2: Not Communicating Cash Flow
Cash flow, as you may have heard, is everything to a brand-new business. How will you pay for the rent and utilities on your office, store, or production space? How will you make payroll each week? What about taxes, utilities, and materials?
No matter how wonderful your new business idea may be, you need money coming in to cover your bills or sufficient financial backing to carry you through your startup period before you begin making a real profit. (See "Business Plan" above)
Insufficient cash flow is the number one killer of small businesses in Maine, whether that is the result of poor planning or unexpected circumstances. It is also one of your first signs of trouble. The biggest mistake you can make is not letting your funders or bankers know…before it's a problem. Chances are, our MSB Relationship Bankers have a solution.
Mistake #3: Trying to Do Too Much
If you are currently working for someone else and dreaming about being your own boss, don't get carried away. No matter how realistic you think you are being about the challenges of starting and running your own business, you are probably still wearing rose-colored glasses. The rewards are real and so are the rigorous demands on your time and energy.
"Entrepreneurs are can-do people," says Dean Clark, SVP Central Market. "And this means they can take on too much responsibility too fast, or fail to realize when they need help, or don't know how to ask for it.  If you want to run your own business, you need to pace yourself and protect yourself."
Learn to focus on what truly needs to be done and follow it through without distractions. Listen to the advice of your lawyers, your accountants, and your lenders, and your mentors. Hire good, qualified staff and learn to delegate tasks and responsibilities.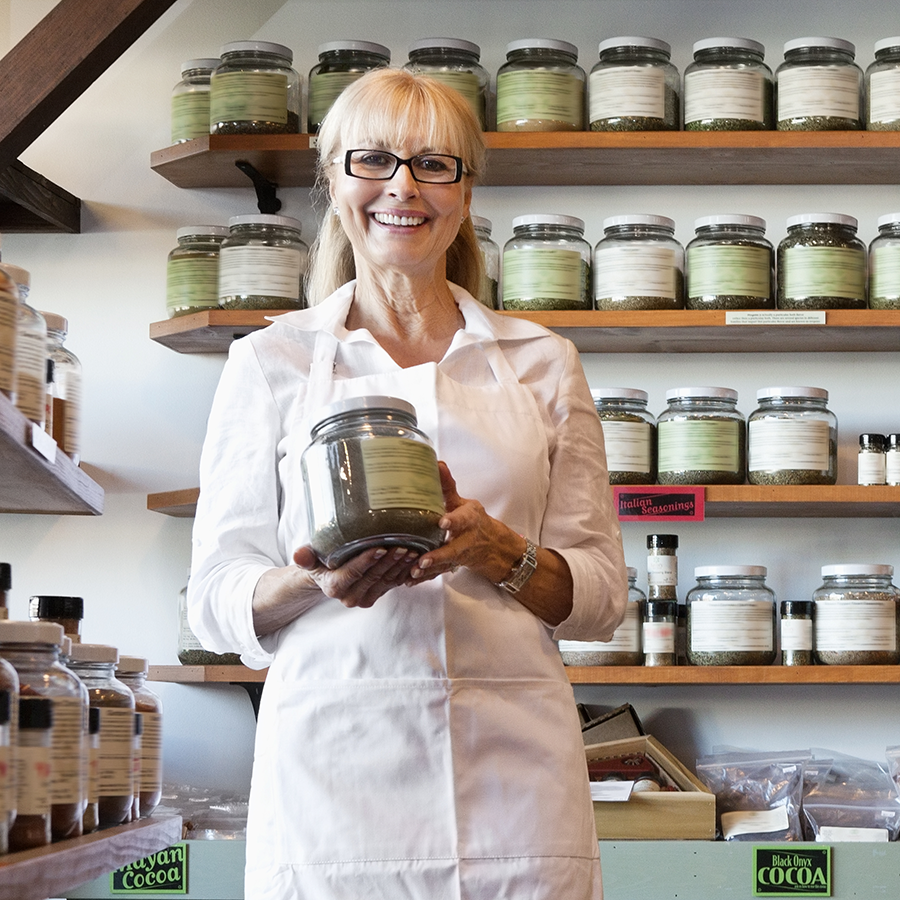 Mistake #4: Neglecting Your Network
Starting and running a successful small business often means joining a community of business owners in your area and your industry. Taking an active role in boosting both can really help your bottom line. Strong professional connections can let you know about new opportunities or promising hires. They can recommend your services or send customers your way.
Join the active professional organizations in your field. Take workshops or attend conferences. Send hand-written thank-you notes or appreciation gifts for high-impact referrals or recommendations. Positive word of mouth and professional goodwill remain some of the most trusted and effective advertising for any business, and nurturing your network is one great way to generate it.
Looking to

launch a new small business

? Struggling with an existing one? Exploring expanding a successful one?
Our MSB Business Bankers would love to have a chat. Small business is our business.