Customer Q&A
At Machias Savings, we work hard to serve our communities and help them reach their goals — so we can all keep moving Maine forward. Do you have questions? Good! We've teamed up with industry experts to answer your questions.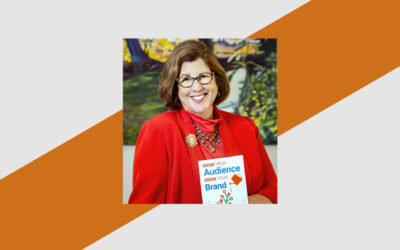 How to Build Your Personal Brand with Nancy Marshall Personal brand expert, Nancy Marshall, shares with us her branding expertise. From how to discover your personal brand, appropriately implementing your brand, to how to tell if your efforts are working, there is no...

Machias Savings Bank
PO Box 318
4 Center Street
Machias, ME 04654

*Subject to credit approval. **We are open on all holidays from 8:00 am- 4:00 pm with the exception of Christmas, New Year's Day, Easter, 4th of July, and Thanksgiving on which we are closed.