Customer Q&A
At Machias Savings, we work hard to serve our communities and help them reach their goals — so we can all keep moving Maine forward. Do you have questions? Good! We've teamed up with industry experts to answer your questions.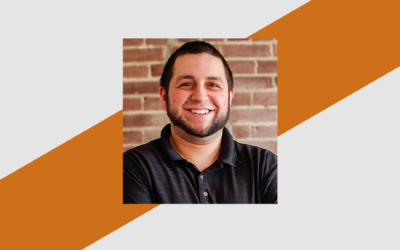 Why Local SEO Matters for Maine Businesses with John Paglio   In Maine, we pride ourselves on the abundance of local businesses that make their living here, and the support our communities show for them. But that doesn't mean it's easy to be a thriving local company,...

Machias Savings Bank
PO Box 318
4 Center Street
Machias, ME 04654

*Subject to credit approval. **We are open on all holidays from 8:00 am- 4:00 pm with the exception of Christmas, New Year's Day, Easter, 4th of July, and Thanksgiving on which we are closed.