Customer Q&A
At Machias Savings, we work hard to serve our communities and help them reach their goals — so we can all keep moving Maine forward. Do you have questions? Good! We've teamed up with industry experts to answer your questions.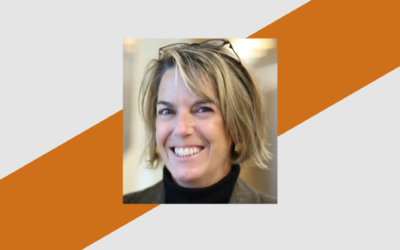 Showcasing Maine Made Products   The state of Maine is known for its thriving arts community, with people from all over the country flocking to Maine for its priceless handmade treasures to bring back home. From books and music to textiles and gourmet food–Maine is a...

Machias Savings Bank
PO Box 318
4 Center Street
Machias, ME 04654

*Subject to credit approval. **We are open on all holidays from 8:00 am- 4:00 pm with the exception of Christmas, New Year's Day, Easter, 4th of July, and Thanksgiving on which we are closed.