Business Loans at Machias Savings Bank
Maine small business loans? That's our bread and buttah.
You love what you do. We do, too. For over 150 years, we have helped Maine business owners turn personal passions into professional successes with Maine business loans—and we are just getting started.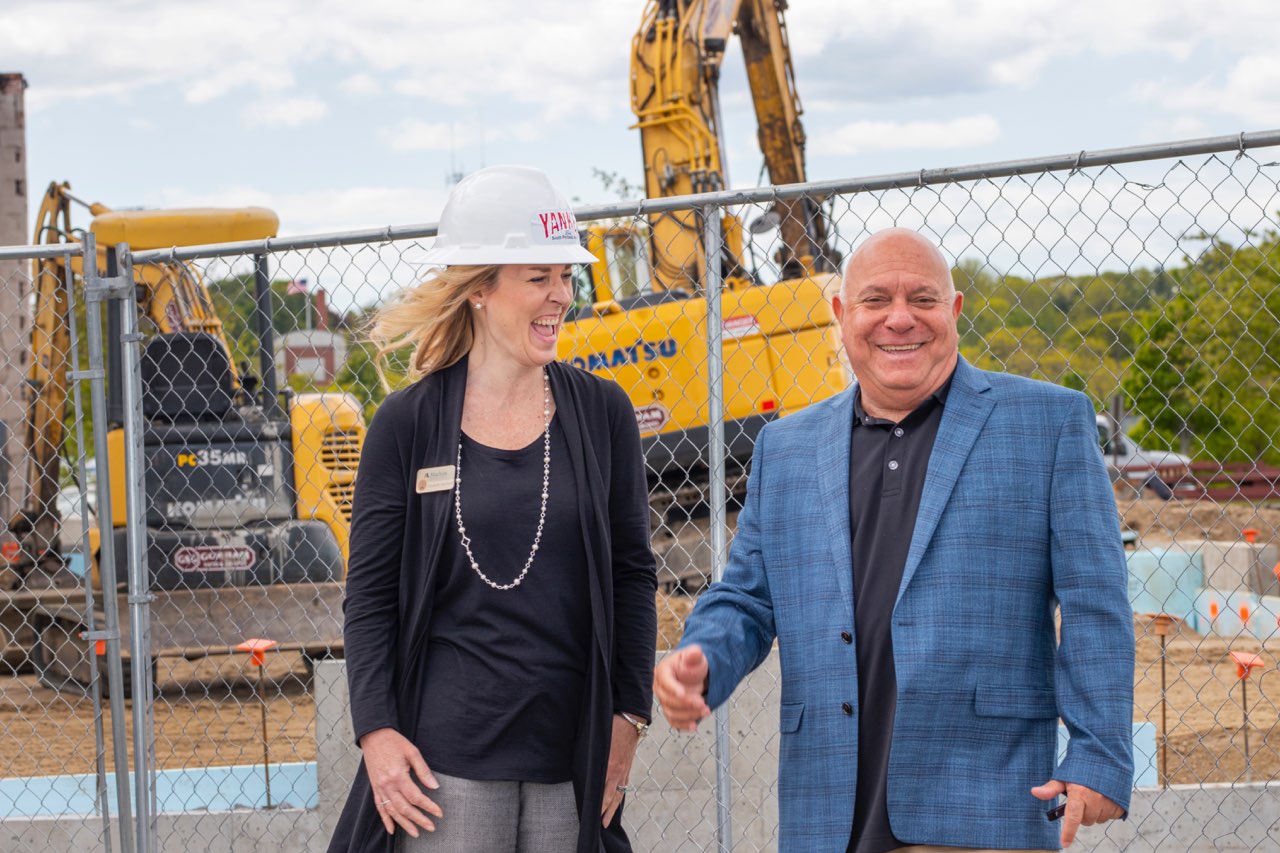 Yankee ford
South Portland, Maine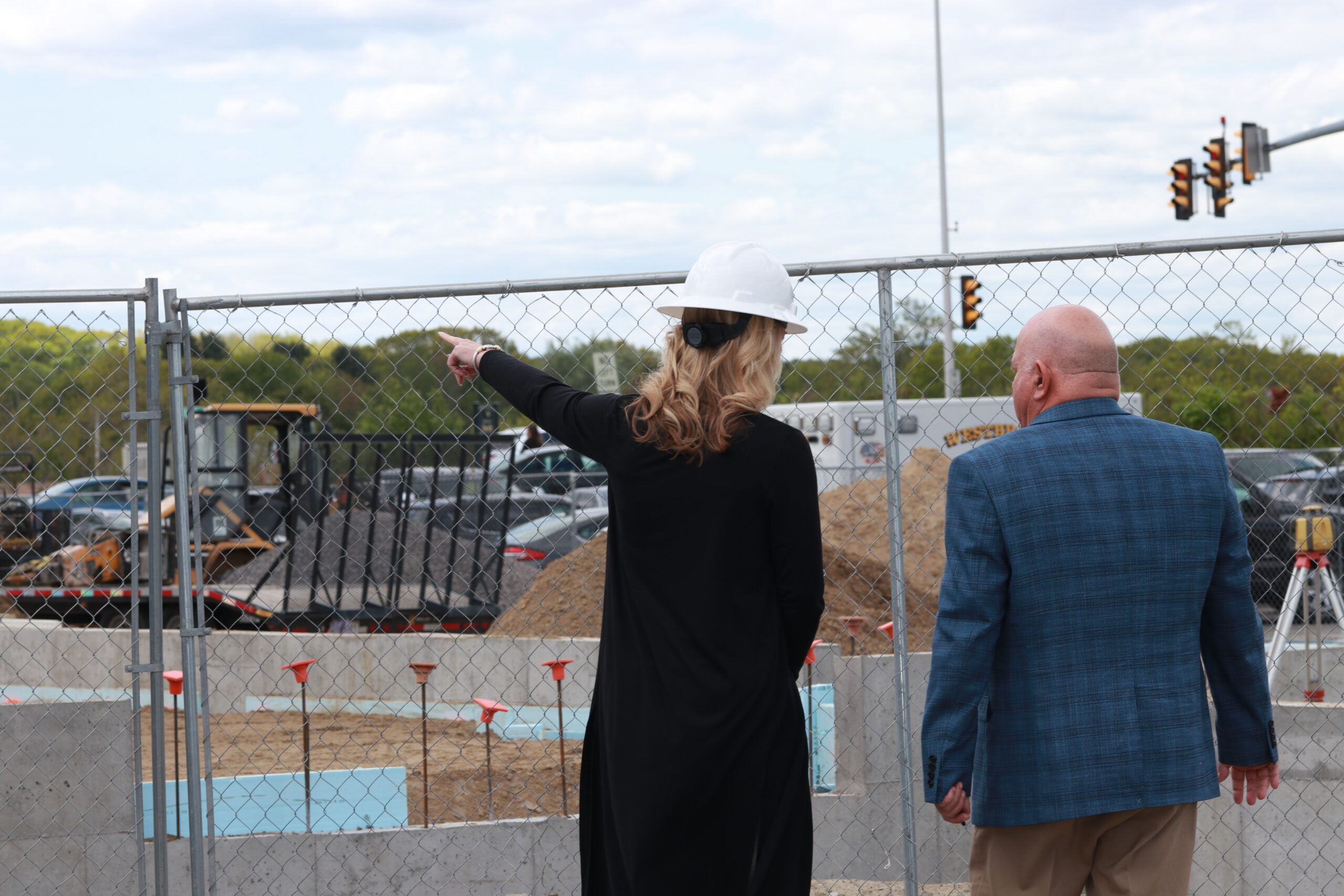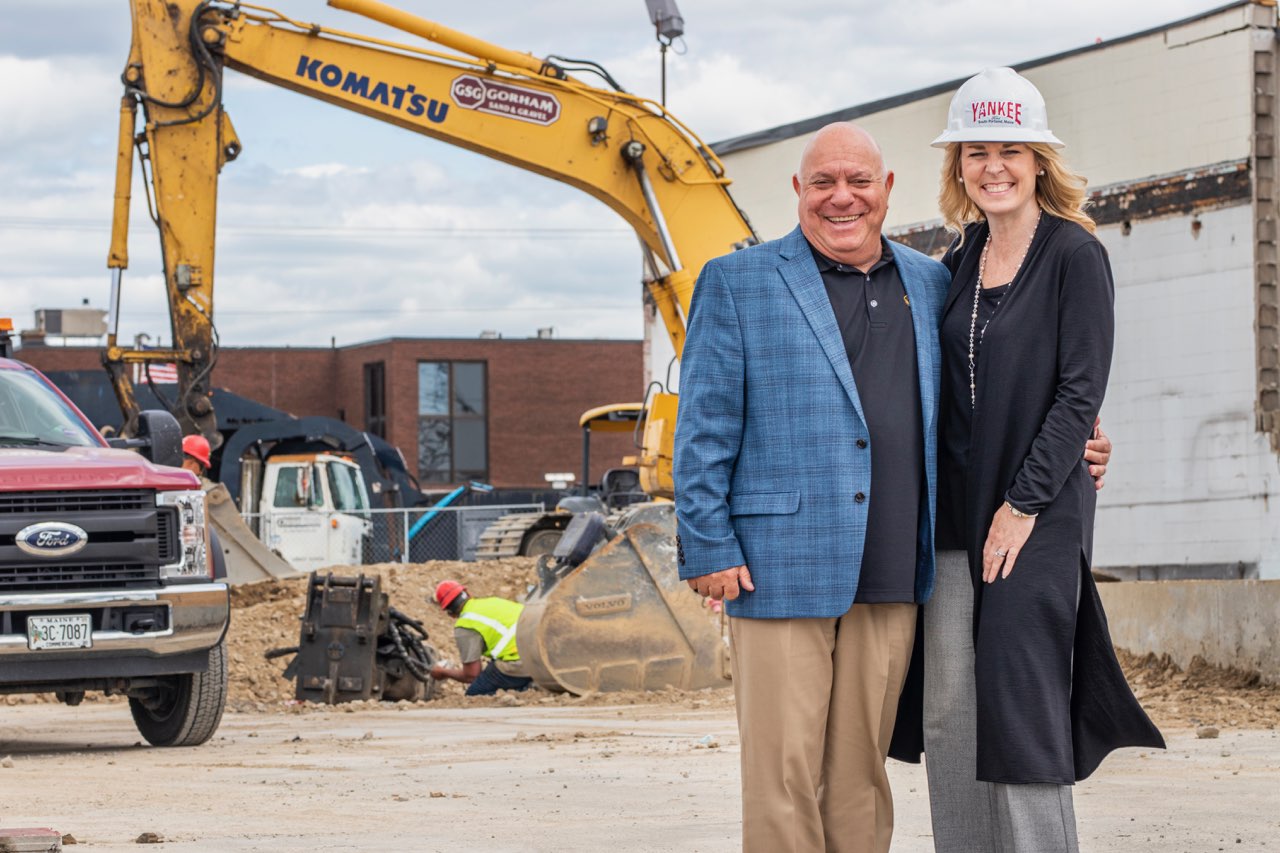 WHAT'S YOUR STORY?
Sometimes financing takes a little leap of faith.  Our personal bankers see the potential in new ideas and bold ventures and know affordable business loan financing is one of the best ways to build them. We know small business loans for new business and entrepreneur loans are investments in Maine's future, so make us your first stop for small business startup loans.
BUILD AND GROW
Small business loans are building tools—not just for companies but for communities. Our business financing is focused on one state and that state is our home. Your personal business banker wants to help you add jobs, expand services, and develop new products.
STEADY ON
The best loans for small businesses in Maine understand our hands-on, hardworking way of life. We create tailored business loans capable of adjusting to the changing seasons and business loan financing built to withstand the ebb and flow of business cycles. 
GO FAR TOGETHER
The business loan process is just the beginning. Maine business loans and business loans for starting a business lead to strong, productive partnerships over time. When you need advice, encouragement, or resources, your personal lender will always be there—and we will help you find your way forward.
Business banking that moves Maine forward.
Should we be part of your story?