Why Your Business Banker Should Be A Key Member Of Your Succession Planning Team
For any business owner, succession planning plays a critical role in your overall business strategy. For those transitioning the business to a family member, the process can be particularly meaningful. Whatever it looks like, it's a process that takes time and thoughtful strategizing for both the future of the business and your personal future once you move on.
Although you will ultimately decide the path you choose to exit the business, involving your business banker early on in your succession planning process ensures that your business relationship with your bank remains on solid ground both now and throughout the transition. Many business bankers have seen thriving businesses fail because the business owner was unprepared. While there will always be unanticipated changes or unplanned life events, having a solid plan in place early on acts as a safeguard to protect your business in the face of the unexpected or when a business owner decides to retire.
Why does your business banker want to know about your succession plan?
During your time as a business owner, your bank has gotten to know you and has built a relationship in part due to your character and proven experience in running the business. When an owner's exit requires transitioning the business to family members or to employees, it is important that the bank gets to know and begins to build relationships with those that will be taking your place. The bank will want to feel confident that these individuals know the industry, understand operations and financials of the company, and have a vision for the future of the business.
It's important to note that any change in ownership could trigger a default in existing loan covenants. Most business banking loan agreements have default covenants that prohibit any change in ownership without the full approval of the bank. This exists because a change of ownership could change the way a company operates and its ability to service its existing debt or borrow additional funds.
The bank will want to assess the personal finances and credit of the new owners prior to any transition. If the new owners have poor credit or carry a heavy personal debt load, this could directly affect the business's ability to borrow which will ultimately affect the future success of the business.
A sale or transfer could mean that an owner may pull money from the company at or prior to his departure or that the new owners will need to borrow funds to buy out the existing owners' interest. Your business banker can assess the needs of the business and potentially be a source of financing to make certain that the new owners are able to access additional capital and maintain adequate cash flow through the transition.
When to start having these conversations
Succession planning should begin as early as possible. In an ideal world, you're developing a long-term plan for your business after your retirement, but a succession plan is also critical to have in place in the unfortunate event that you are not able to run the business anymore.
In this case, your bank wants to know what will happen to the company, including:
Who can step in and run the business for you?
Do you have a life insurance policy that will be able to cover your debt and protect the company?
If you are in business with a partner, do you have a buy-sell agreement in place that ensures the surviving partner can buy out the interest of your heirs in the event of your death?
If you leave the business to your children and they do not all want to run the business, is there anything in place that will ensure the child left to run the business can buy out their siblings?
Succession planning takes time and is not something that can be done once and then forgotten about. As circumstances change and your business grows, your business plan will also evolve over time. Revisit this plan every few years or after significant changes to update as necessary.
As soon as you begin to identify your successors and key employees, it is a good idea to start introducing them to your lender. Business banking is a personal relationship and the more confident your banker feels in your successor and your plans, the easier the transition in the current lending relationship will be. =
Use your business banker as a resource.
In addition to everything listed above, your business banker can provide valuable insight throughout the succession planning process. They will play a key role in working out the logistics of your exit, such as whether or not the business will owe you a salary or if your successor will buy you out, and how this decision will affect the business.
Your banker will answer your questions, explain the mechanics of the transition as it relates to your finances, work with your transition team to discuss the types of loans and financing available, provide them with steps to take to ensure their personal credit or debt will not impact their ability to borrow for the company, and provide you with additional resources that you may need as you put together your succession plan.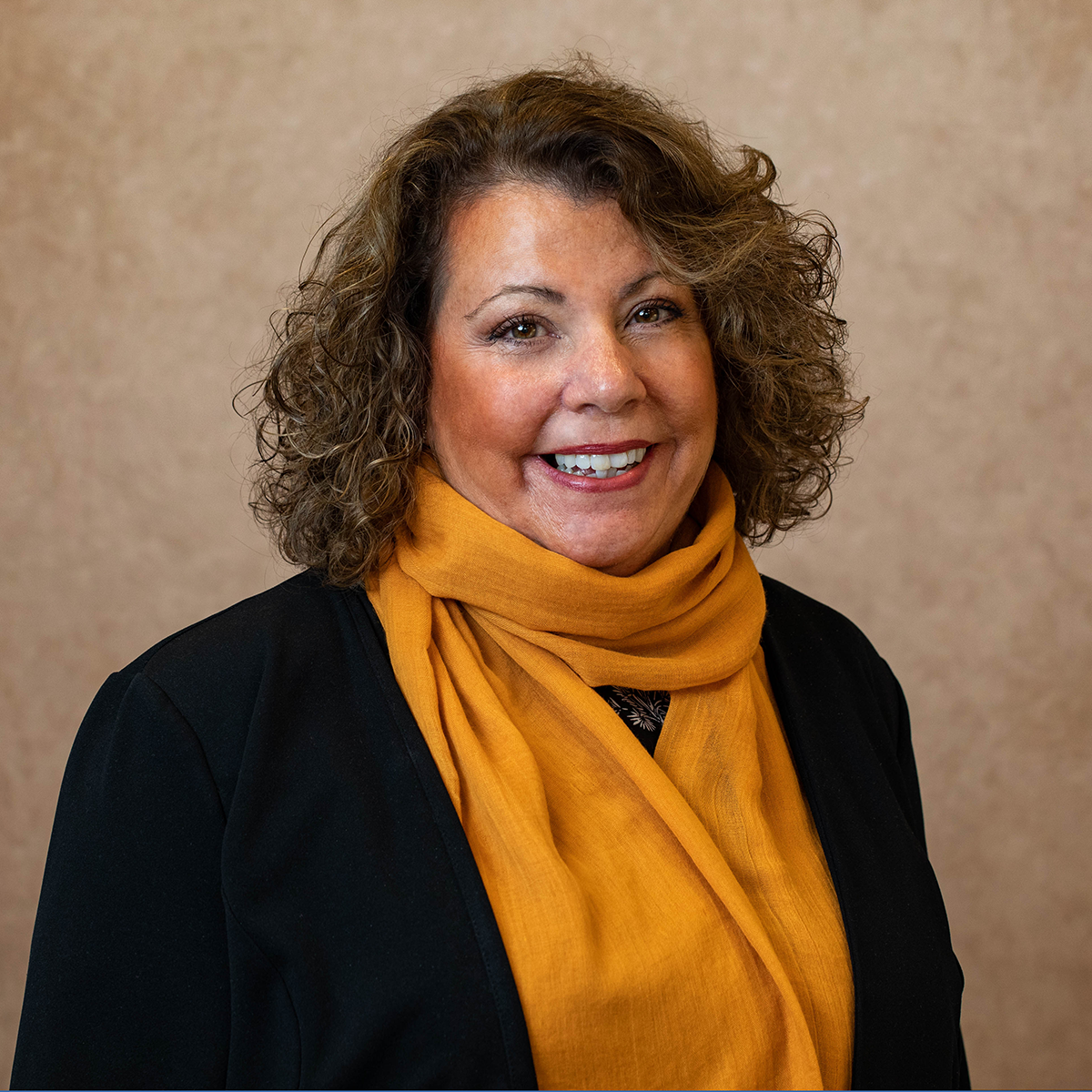 Francine Cram – Portland
SVP Business Banker
193 Middle Street
Portland, ME 04101
Office: (207) 561-3937
Francine is committed to building long term banking relationships. With over 35 years of banking experience, Francine is known for being a mentor for businesses who are just starting out, who are ready to explore growth opportunities, and all in between. Francine knows the evolving needs businesses face today and is always ready to offer unique solutions!
 "My greatest passion is building long-lasting relationships with my business clients. For me it is never just about the transaction, it is about becoming a business partner, a trusted advisor that my clients can rely on for advice and guidance through all cycles of their business. I am dedicated to helping my borrowers achieve success and long term sustainability."
 Francine has spent countless hours serving in many organizations throughout the community. She has served on the Sanford-Springvale YMCA and the United Way Boards. She has also volunteered with various economic development agencies and she's the past President of the Wells Rotary Club.
 Contact Francine today to begin exploring how she can help support your business initiatives!